Researching Your Interviewer is Good – just don't be creepy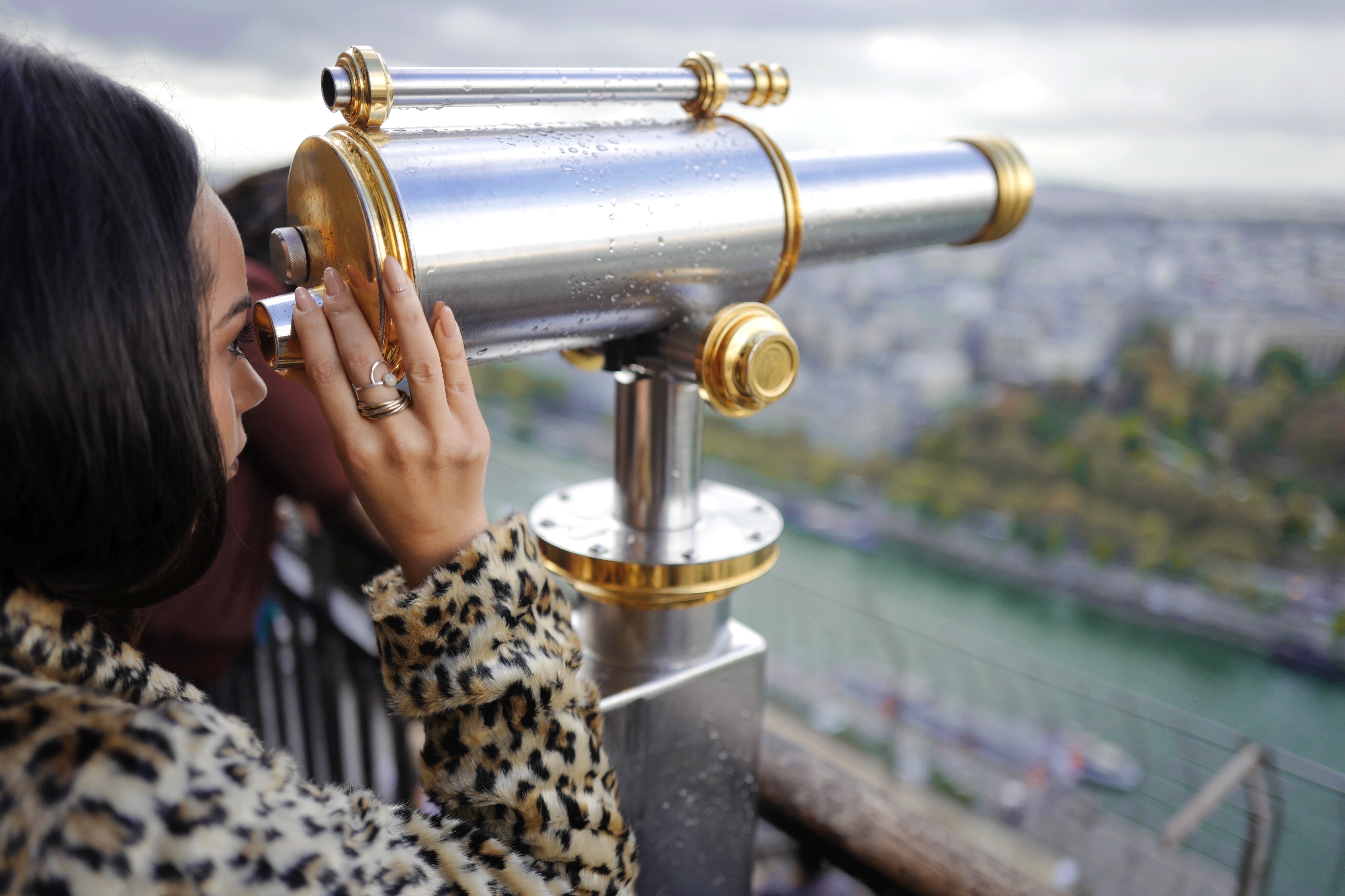 Congratulations! You're invited to interview. Now what?
While the content of your answers is important, how you speak to the specific interviewer can also have a significant positive (or negative) impact.
Get to Know the Interviewer
It is important to know who is interviewing you so that your answers can take into account their background and position (admissions, student, alumni, etc.). This will also help you become more comfortable speaking with someone you haven't met before who is so influential to your admissions.
Contact the admissions office to find out who will be interviewing you and then find out what you can. Ask about that person's professional background or relevant personal interests. Find them on the school's website, check out their LinkedIn profile, and search them on the internet for any relevant mentions (articles, journals, etc.). Your goal is to become familiar with your interviewer professionally, not to look through their family vacation photos.
If you cannot research your interviewer ahead of time, ask the interviewer if they can tell you about their own background before starting the interview. People typically respond well when you take an interest in them, and the insights you gain can make your answers more interesting and compelling.
Be Confident, but Humble
You are a goal-oriented achiever, so it's important to convey (with credibility) that you are confident, ambitious, intelligent, and accomplished. But remember that at some level, these qualities will be true about anyone invited to interview. Since only some candidates will get in, you will want to connect personally with your interviewer and be someone that they really want to see at their school.
In addition to the talents, accomplishments and recognition that make you a budding business superhero, interviewers are looking for candidates who can learn from, work with, and teach others. They will be trying to judge if you are a good fit for the school's community and recognize what you can contribute. This means that you need to balance your likability by being humble, engaging, and a good listener.
To be most prepared, use experts (like me) as a resource to prepare you with a list of likely questions. An admissions expert can also conduct a mock interview to give you feedback on your content and approach.
Latest posts by Jay Mixter (see all)