6 Trending Post-MBA Career Paths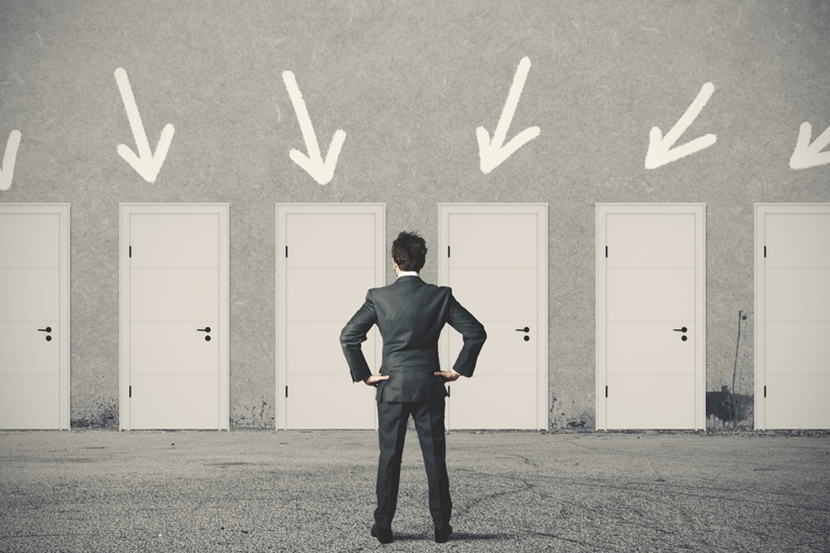 MBA programs are advertised as gateways to a boosted salary. The extent of career success depends on your personal skills and hard work, but there is one thing that is certain – they are expensive! Before you go on to score those high-flying jobs, you have to shell out a huge amount of money. This automatically makes it important to get a job that is worth the investment so you can pay off your education loans AND live a more prosperous life.
However, the best paying jobs obviously have huge competition. So, it is worthwhile to explore a few newer career options to see if any of them are useful to you to plan your post-MBA career.
1. FinTech
Yes, finance is a sector that pays well and you know it too. But the sector is changing and even within it, new types of services are coming up that are yet to be explored by most people. These include innovative ideas related to online payment systems, investment funds, and insurance schemes that have been made possible by innovations in information technology. A combination of financial and technical knowledge can make a killing here. For instance, OnDeck provides small loans to entrepreneurs as an alternative to big banks.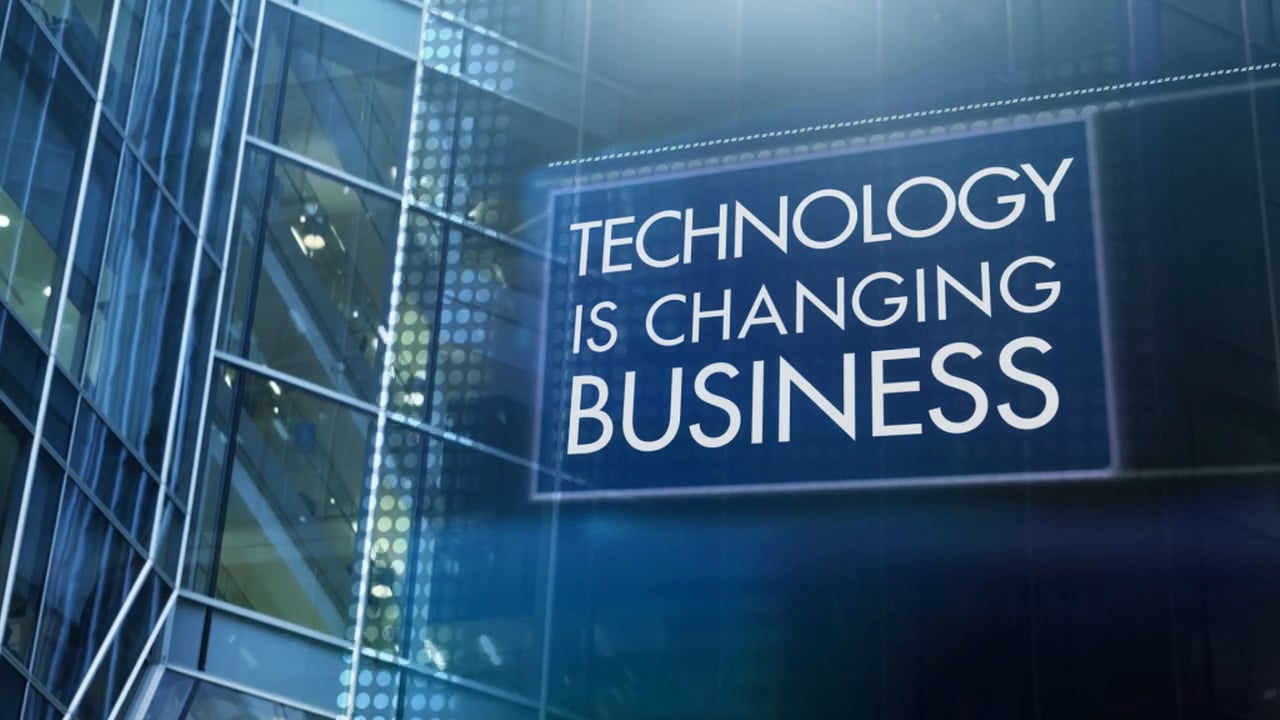 Can technology change finance? Source: Vimeo
2. Environmental Management
Ever heard of Renewable Energy Credits, Green Credits or Tradable Renewable Certificates? Yes, these are all new ideas that have come up due to the ever increasing environmental concerns all around the world. Big businesses are under pressure to come across as environmentally sustainable and responsible and they can do with some help from new age managers who understands such jargon and help them manage the same. For instance, Chai Energy helps the clients cut their energy expenses by monitoring usage data with the help of cutting edge technology.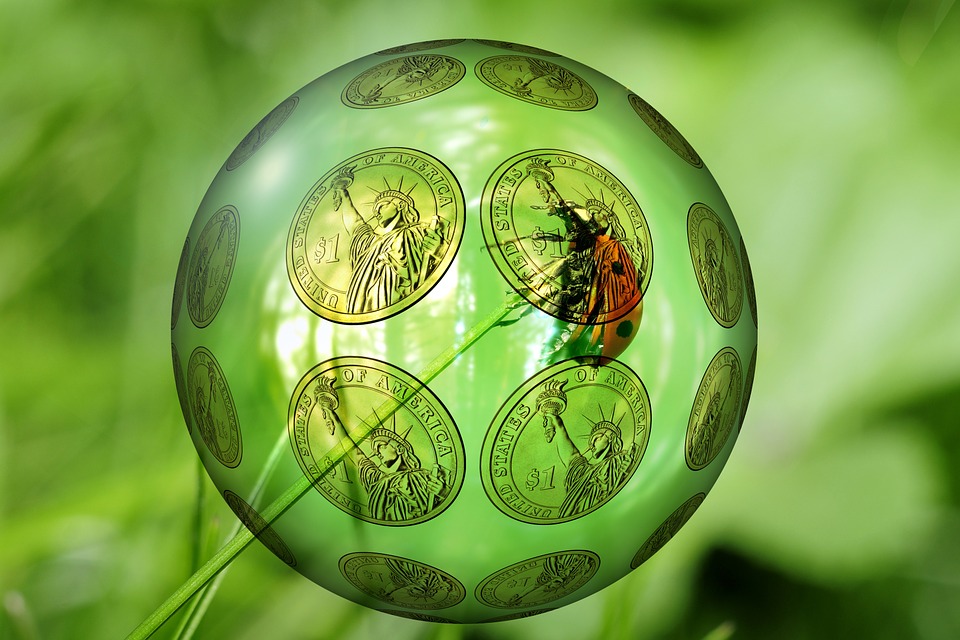 3. Digital Marketing
There are way too many freelancers without any formal degree working in this field. But if you look closer, you will see that the ones who actually break through and make it really big in the long run are the ones who have formal, specialized training. It is a brave new world and you can ace it with your strong grounding in management. In fact, only graduation is hardly enough to be taken seriously nowadays and an MBA makes a lot of difference even in a playing field as level as this.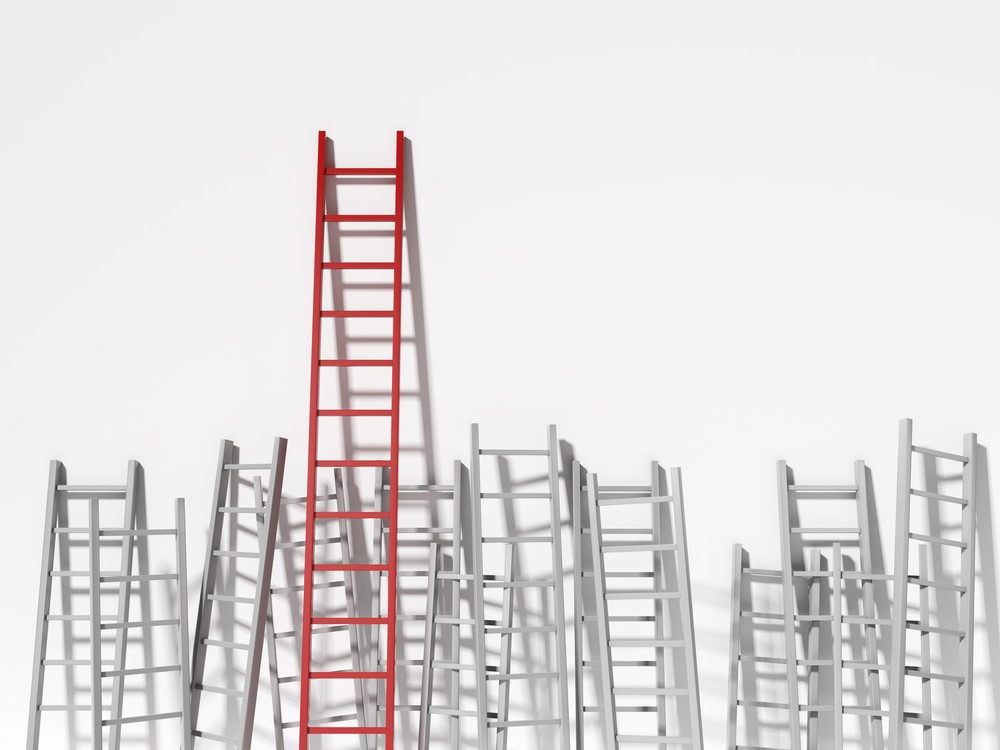 4. Healthcare
While the core of healthcare will always be the doctors, new age entrepreneurs are coming up with various new types of healthcare services and products with the use of technology in order to provide hassle-free services. These include innovative ideas such as online counselling and mobile app based testing, customized health insurance, and medical data collection as well as preservation. Again, this field is just emerging and you should spend some time exploring various opportunities.  Iconic Data is a good example of such new age, technology based health startup.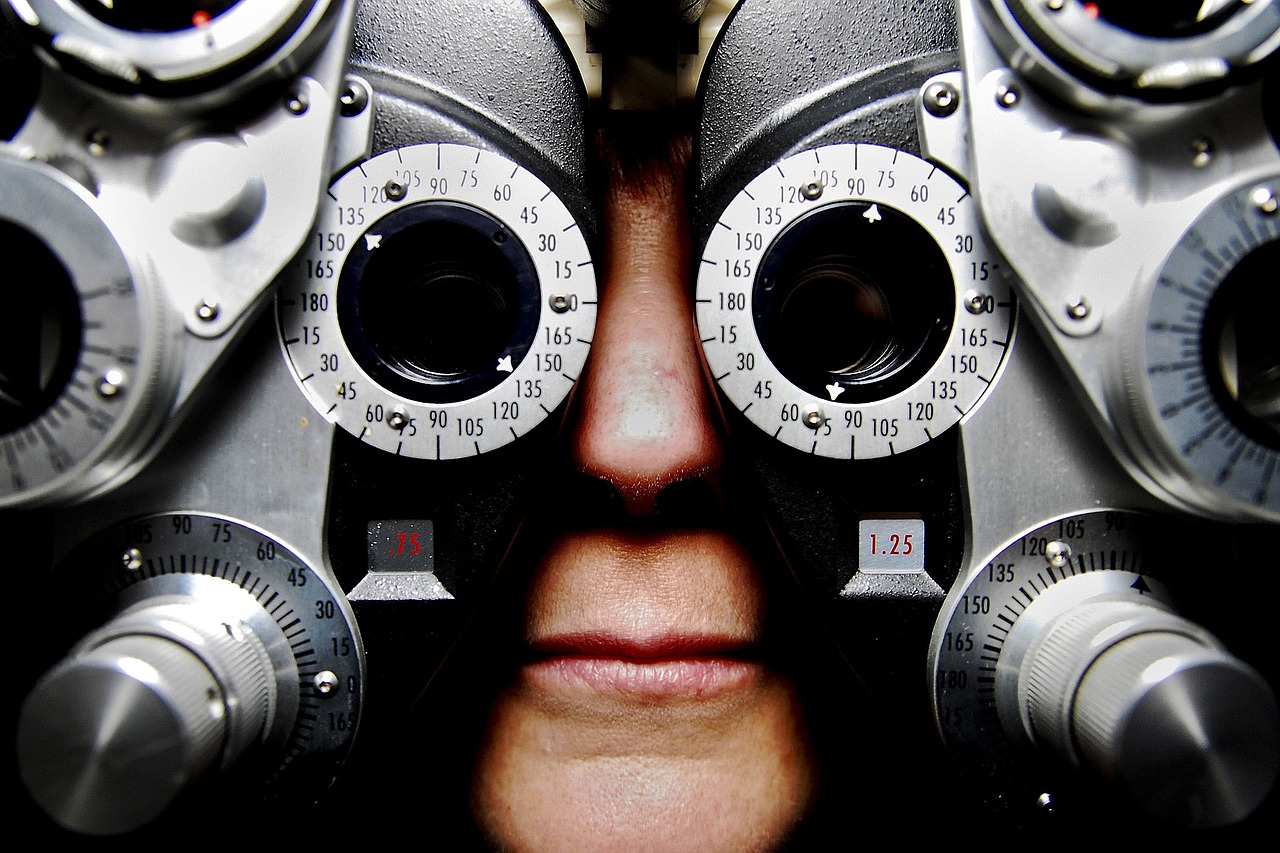 5. Analytics
This is the time of "Big Data". The term simply means that modern information technology is generating way too much data than one can possibly handle. Now, number crunching is a necessary skill for all MBAs. So, this is one field where you can further utilize your number skills if you really loved your mathematics and statistics lessons during the MBA course. Have a look at companies like Crazy Egg or Hubspot to see how they are taking the marketing and analytics to the next level.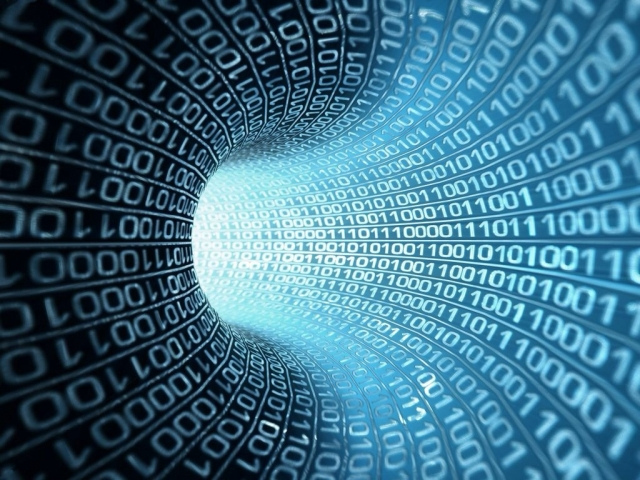 6. Shipping and Logistics
Technological innovations have also affected the business of logistics. Newer models and strategies are rapidly revolutionising the way shipping and logistics are handled. These fields need people who understand operations management and mathematics but yet are also marketing as well as technology savvy. Who comes with such diverse set of skills? Yes, an MBA! If you need an example, check out Freightos, a network of freight forwarders providing automated freight quotes and a contract management system too.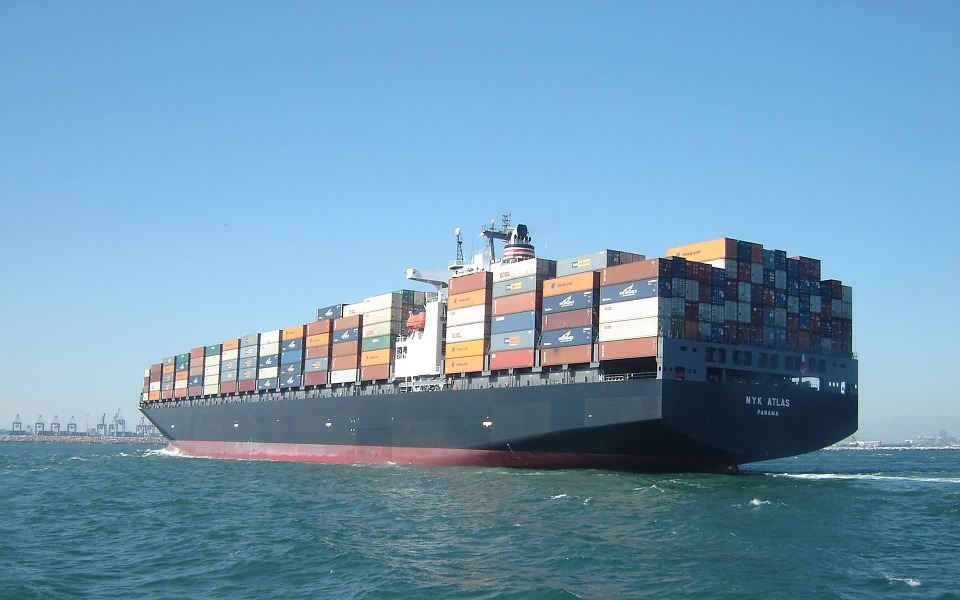 Do you have further questions about these fields? Ask us in the comment below. What sectors are you considering for your post-MBA career path?
Vera Marie Reed is freelance writer living in Glendale, California. This mother of two specializes in education and parenting content. When she's not delivering expert advice, you can find her reading, writing, arts, going to museums and doing craft projects with her children.
Get more admissions help at admit.me
Latest posts by Vera Reed (see all)