MBA Hopefuls – Do You Qualify for the Consortium Fellowship?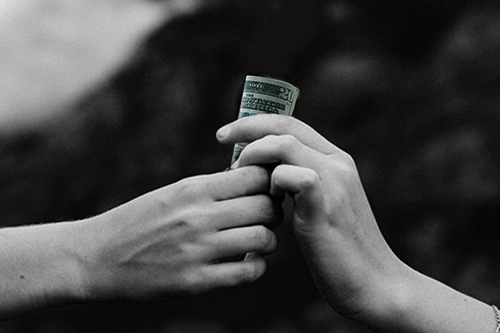 Outside of admissions help, the question I get asked the most is about college affordability.  It still surprises me that some MBA applicants don't know about the Consortium for Graduate Study in Management (www.cgsm.org).
When I applied to business school, I didn't know about the Consortium and had I known, it would've made me re-think my entire approach to business school (don't cry a river for me – I was fortunate to get a Toigo fellowship, which helped the pocketbooks).
The Consortium was founded in 1966 by Professor Sterling Schoen at Washington University in St. Louis with the purpose of giving African American men the business skills they need to succeed in their careers.  The program has expanded to 18 member schools and now targets applicants who promote the inclusion of African Americans, Hispanic Americans, Native Americans, and women.  
They have been a great partner to Admit Advantage and Admit.me and are a somewhat hidden gem in MBA admissions world. Here are a few reasons to apply to the Consortium, assuming you qualify.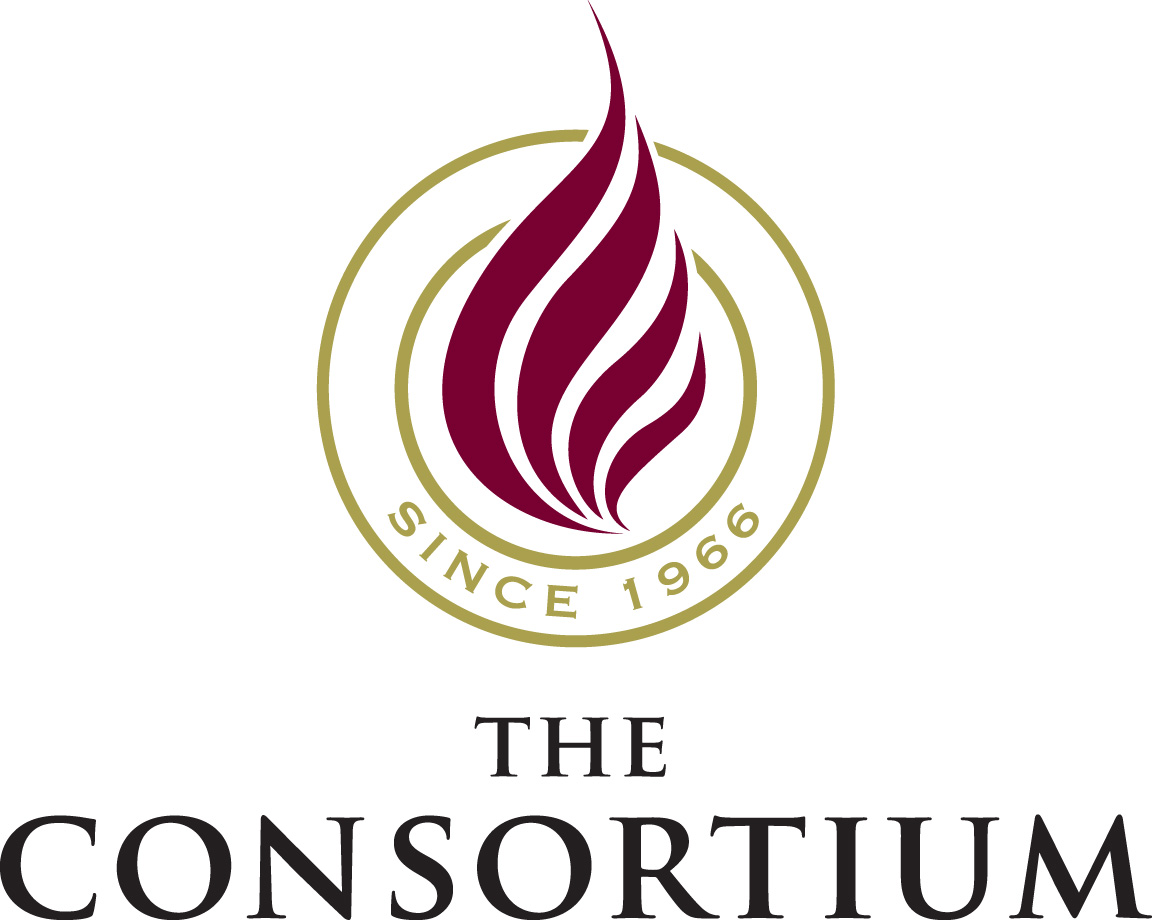 The Fellowship
A large percentage of the applicants who are accepted to the Consortium are awarded a merit-based fellowship, but some don't.  Over the last 50 years, the Consortium has given over $325MM in fellowship money to candidates just like you. #nobrainer #freeMBA #youarewelcome
The Network
Even if you don't gain access to a merit-based fellowship, you will be part of an exclusive group of MBA students and alumni.  Consortium members help each other out in school and in their career and it's a very tight network.  In addition, you have access to over 50 corporate partners.  Can you say job?  That is one of the main reasons you're getting an MBA and this is a great place to build a strong network.  #linkedinswagger
The Schools
This must be the catch, right?  Fellowship?  Strong Network?  There must be no-name schools in the list?  Wrong.  Ever heard of Georgetown?  NYU? Berkeley?  Yale?  The list goes on.  Not only is there strong brand recognition among the schools, there is significant diversity across learning types, size, location, and specialization.  They've done a great job providing you with a great list of potential schools.  To see the full school list, click here. #braggingrights
The Training
The training that comes with the Consortium is very strong.  They provide training during an orientation program ("OP" for insiders) in addition to career guidance and mentorship throughout the fellowship.  You won't be alone!
The Application Process
The Consortium is like the Common Application for MBA programs.  Not an admissions nerd?  It means the Consortium's admissions process is easier.  You apply with one application and have an opportunity to differentiate yourself to each school within the application process.  Much easier than having to apply to separate programs.  Get started here.  
A bonus (hint: ribs)
Recently, I had an opportunity to have lunch with Danni Young, the Director of Recruiting at the Consortium during my recent visit to Consortium headquarters in St. Louis. Not only did I get a chance to sample the local St. Louis tradition – ribs at PM BBQ – but I also got a chance to learn more about how the Admit.me audience can take advantage of what the Consortium has to offer. It's what I call #winning.
Grab your napkin and enjoy!  
---
Do you want to:
Learn the top 10 proven tips and strategies to maximize your MBA admissions success?
Learn more about how you can take advantage of the Consortium's resources?
Join us at our upcoming webinar – co-hosted by Admit.me and the Consortium – on Tuesday, October 18th at 8:00 PM. Register here (it's free!)
Eric works tirelessly to make sure Admit.me users have a great experience by getting the advice and support they need to help them navigate to application process. He is a proud alum of Springbrook HS, Brown, and Wharton.
When not on a plane, you can find him on Admit.me and at @ericallen13.
Get more admissions help at admit.me