What is "Passion" to MBA Admissions Committees?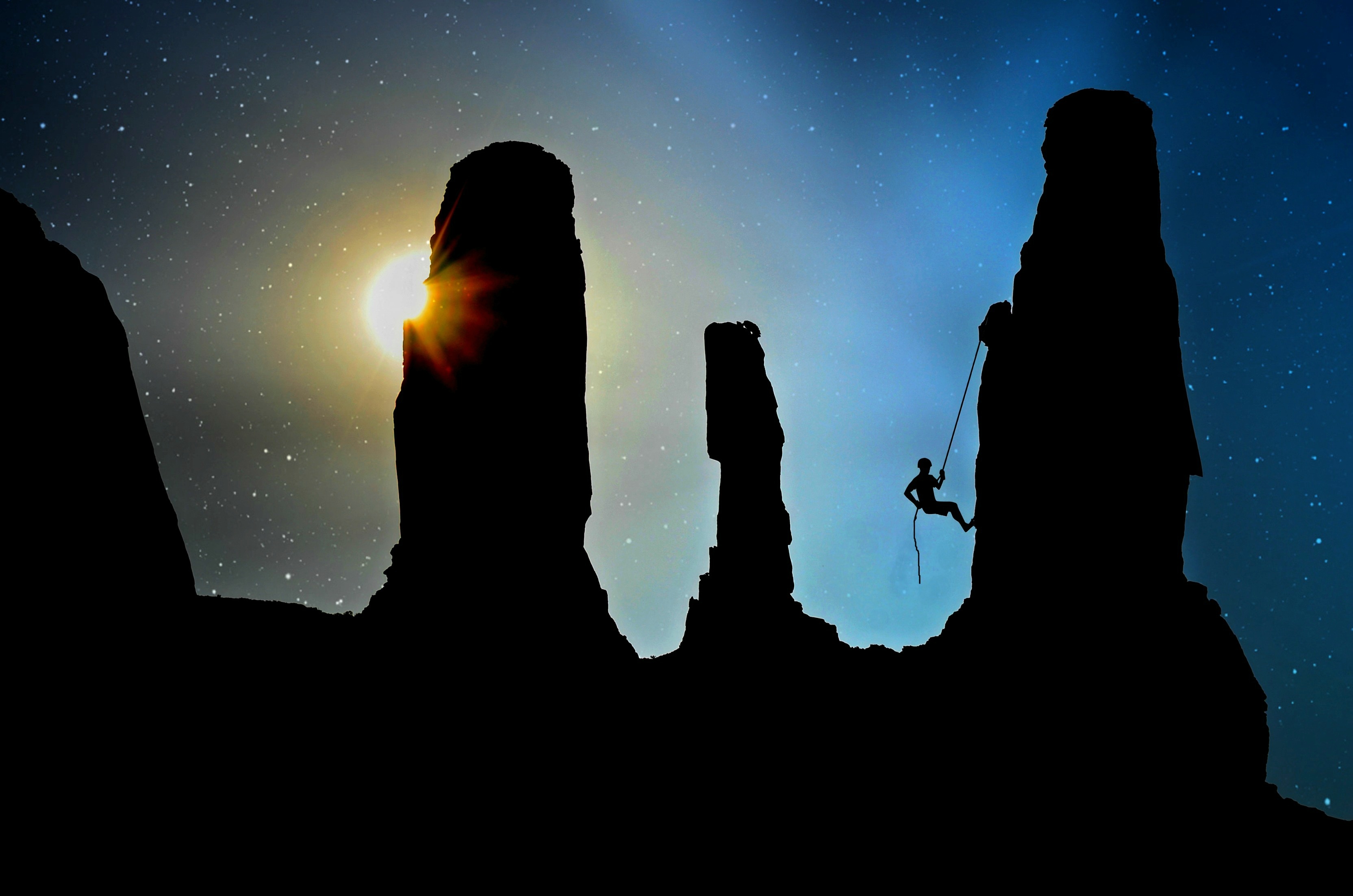 Passion. It inspires an emotional, arousing, and intense response right? Literature, media, and advertising have so shaped, or even skewed, our understanding of passion – evoking images of desire or romance. Many would even associate the word with a Mel Gibson Braveheart – style general addressing his troops before battle or a football coach in a pre-game huddle delivering that speech about the blood, sweat, and tears that it takes to win.
Forget the pregnant glances across crowded cafes in Paris. Forget the military general stirring the troops. Forget the quarterback in a huddle rousing his players at 3rd and goal in the last seconds of a game-winning drive.
That's not how admissions committees define passion!
"Passion" in admissions means disciplined dedication. It evokes commitment. It requires patient, steady action over time. Passion in admissions means that an applicant so loves an activity or so wants to achieve a goal that s/he sacrifices comfort, time, and family. In fact, the pursuit and achievement of a passion can be very unglamorous – rather, very calculated and goal oriented. Passion is not the moment of scoring a goal to win a gold medal, it is the million moments of practicing that kick until your body is numb from pain and fatigue.
Passion is braving 120 degree heat and sandstorms for months in order to drill a clean water well for a village in Africa. Practicing violin for hours on end day after day, year after year. Chairing a committee, for your favorite cause, even though you already work 80+ hours per week. Canceling your vacation in order to manage a critical community event or work activity. Training and training and training so that you beat your personal best in a 5K, 10K, Marathon, or Triathlon.
All of the above should evoke a specific understanding of passion.
Former professional athletes and former elite military members (such as special forces operators) often gain admission to the best business schools. The admissions committee members know that such applicants possess copious amounts of "push and struggle" traits. For this reason, individuals who have gained excellence or a measure of success in difficult activities such as mountaineering or marathoning often write very successful admissions essays about those pursuits.
Remember that the people who have succeeded as business leaders have one main thing in common. They enjoy the struggle, they like pushing themselves – dedication coupled with action! Business school admissions committees seek applicants that demonstrate those traits.
Business School Expert & Consultant
at
Admit.me
Joe is a key contributor to any high schoolers looking to pursue entrepreneurship in college or how to best market themselves to schools. As a former child star on Dynasty (hit 80s sitcom – seriously), he is adept at messaging and communicating in a high-stakes environment.
Joe received his MBA in Finance from Wharton and B.A. from Stanford University. He previously worked on Wall Street at Houlihan Lokey where he worked on financial restructurings, and private placements of debt and equity securities. He also helps lead a private investment fund and serves on the board of women's violence prevention center foundation.
Additionally, Joe has experience teaching the GMAT, GRE, and LSAT and taught finance at a UCLA extension. He is a frequent writer, blogger, and speaker on financial and economic issues. He speaks fluent Spanish, Arabic, and Armenian.
Get more admissions help at admit.me
Latest posts by Joe El Rady (see all)