10 Tips to Overcome a Poor GRE Score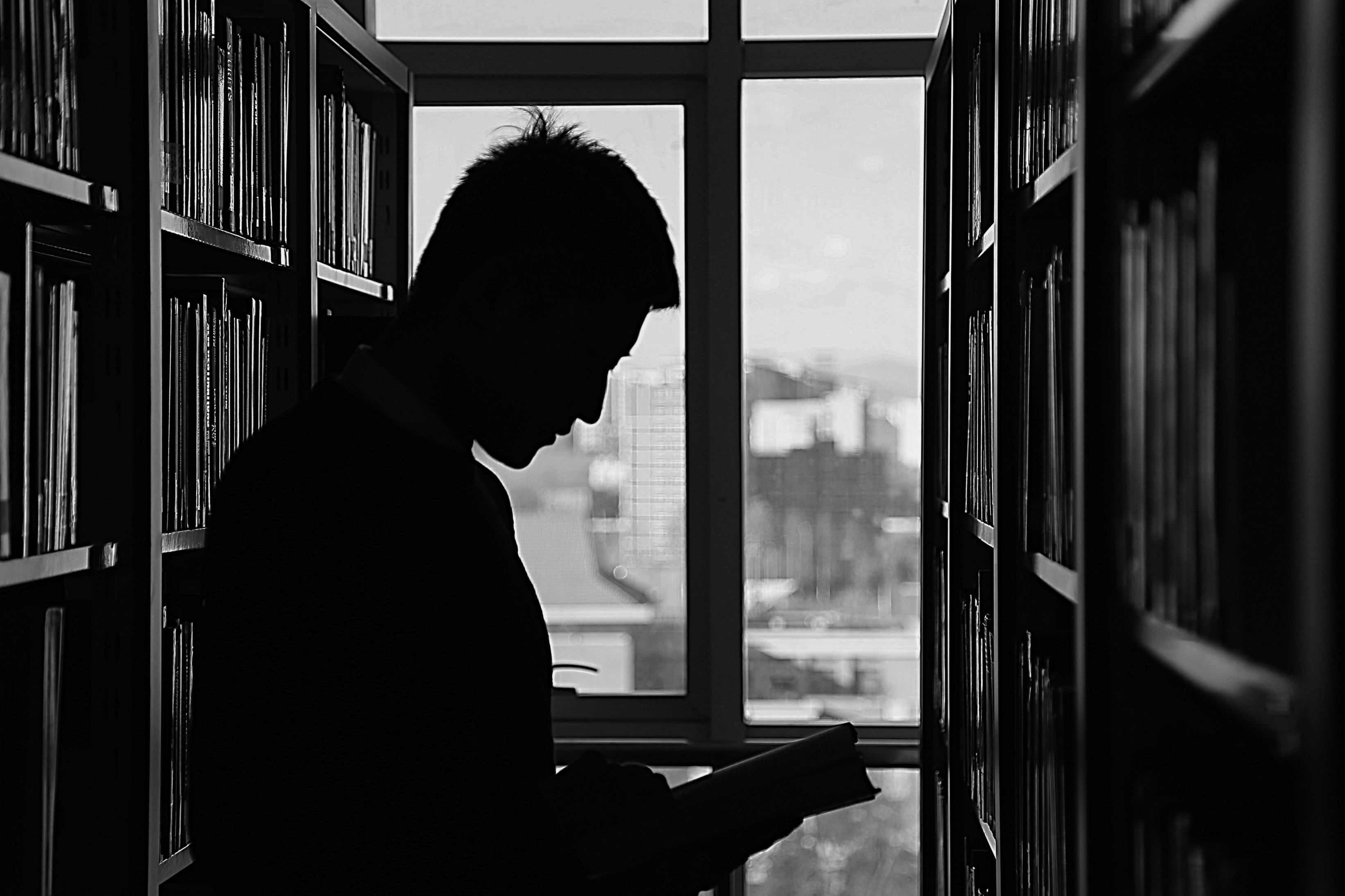 This blog was contributed by our friends at Magoosh Test Prep. 
It happens. You get a disappointing GRE score. Whether your bad score comes on a practice test or the real thing, your mantra needs to be the same: "We shall overcome."
But how do you recover from a poor GRE score? By retrying and getting a better score, of course. Here are some tips for making things better the next time around.
Tip 1: Figure Out What You Still Need to Study
Bad GRE scores don't just happen. There's always a reason that your missed questions. And if you review your performance, you're likely to find a pattern of mistakes. You may have missed certain question types. Or you may be weak in certain content areas, such as geometry, vocabulary, and so on. Isolate your weaknesses and work on them.
Tip 2: Ask Yourself: "Was I At my Best?"
Sometimes you're perfectly capable of acing the GRE, but you get a low score anyway. How can this be? That's the question you need to ask yourself. Were you tired or distracted on test day? Did you study as much as you needed to before the exam? If you weren't properly prepared for focused, why not? Going for a higher score gives you a chance to discover and undo past mistakes.
Tip 3: Build Strong Quant Strategies
GRE Quant isn't just about knowing formulas and operations. It's also about strategy. Look at math strategies you can build and improve on. Can your pacing be faster? Are you relying too much on a calculator? Mental math, when done properly, is more efficient and more accurate than a calculator in most cases. Work on any strategies than can help you get a better Quant score on your next attempt.
Tip 4: Study Vocabulary, But Don't Just Memorize
One of the biggest reasons people get disappointing Verbal scores is because they simply memorize vocabulary words without really learning how these words function in context. Make sure you practice reading GRE vocabulary in context, and practice writing sentences that contain GRE vocabulary.
Tip 5: Recognize the Connection Between Reading and Writing (and use it)
It's easy to forget the "writing" portion of the GRE. After all, many graduate programs care much more about your Quant/Verbal scores than your AWA score. And if you apply to a program that doesn't set a minimum score for AWA, you may think you don't need to study writing at all.
Not so fast! Writing is important regardless of the weight schools put on your AWA. To understand Reading Comprehension, Text Completion, and Sentence Equivalence, you need to be able to think like a writer. Take time to really study writing, and even do a little practice writing yourself. This will help you boost your Verbal score. You'll also do better on the AWA… which certainly can't hurt your chances of admission.
Tip 6: Make a Study Schedule That is Both Good and Realistic
Second chances can be a beautiful thing. Was your last study schedule poorly planned? (Or nonexistent?) Now is your chance to learn from your past mistakes. Make a study schedule that helps you target all the skills you need to improve in GRE, one that fits your learning needs better than before.
Tip 7: Don't be Afraid to See a Tutor
Test prep services are geared toward self-study. So it's easy to think you shouldn't see a tutor, or can't possibly need one. However, if you have questions about how to recover from your bad GRE score, a tutor is a great resource. Don't think you can afford a tutor? Think again. GRE tutors—especially online ones—charge a variety of prices. You just might be able to find a tutor who can see you for just an hour or two, for a fee you're comfortable with. And a mere 1-2 hours of the "human element" could give you the extra push you need to reach your GRE target score.
Tip 8: Take Some Official, Authentic GRE Practice Tests
This is the most important aspect of being truly prepared for your next GRE. To know the actual test, you need to know the real mock tests offered by ETS. You can get two free software-based adaptive tests from PowerPrep (downloadable from ETS's GRE PowerPrep website). Use one of the tests to assess your baseline when you begin to study. Then use the second PowerPrep exam right before you take the real exam. That way, the true look, feel, and format of the GRE will be fresh in your mind on test day.
Tip 9: Use the Best GRE Books
There's a lot of great GRE prep material online, including PowerPrep. However, you don't get the complete picture unless you also use some books. Check out this list of the best GRE books, courtesy of Magoosh GRE.
Tip 10: Stay Calm and Focused
Recovering from a bad GRE score can be very stressful. But it is a completely achievable feat. In fact, it's easier to improve your GRE score after you've already gotten a previous score or two. Know that experience is on your side. Then use that confidence to focus on how well you can do, rather than worrying that you'll get another bad score.
For nearly ten years, David Recine has been teaching students ranging from K-12 to university grads. He is a test prep expert; writing articles for Magoosh that cover everything from tricky GRE words to complex quant problems. You can read more of David's awesome blog posts on the Magoosh GRE Blog.
Latest posts by David Recine (see all)