9 Tips to Improve Your ACT Score—With Friends!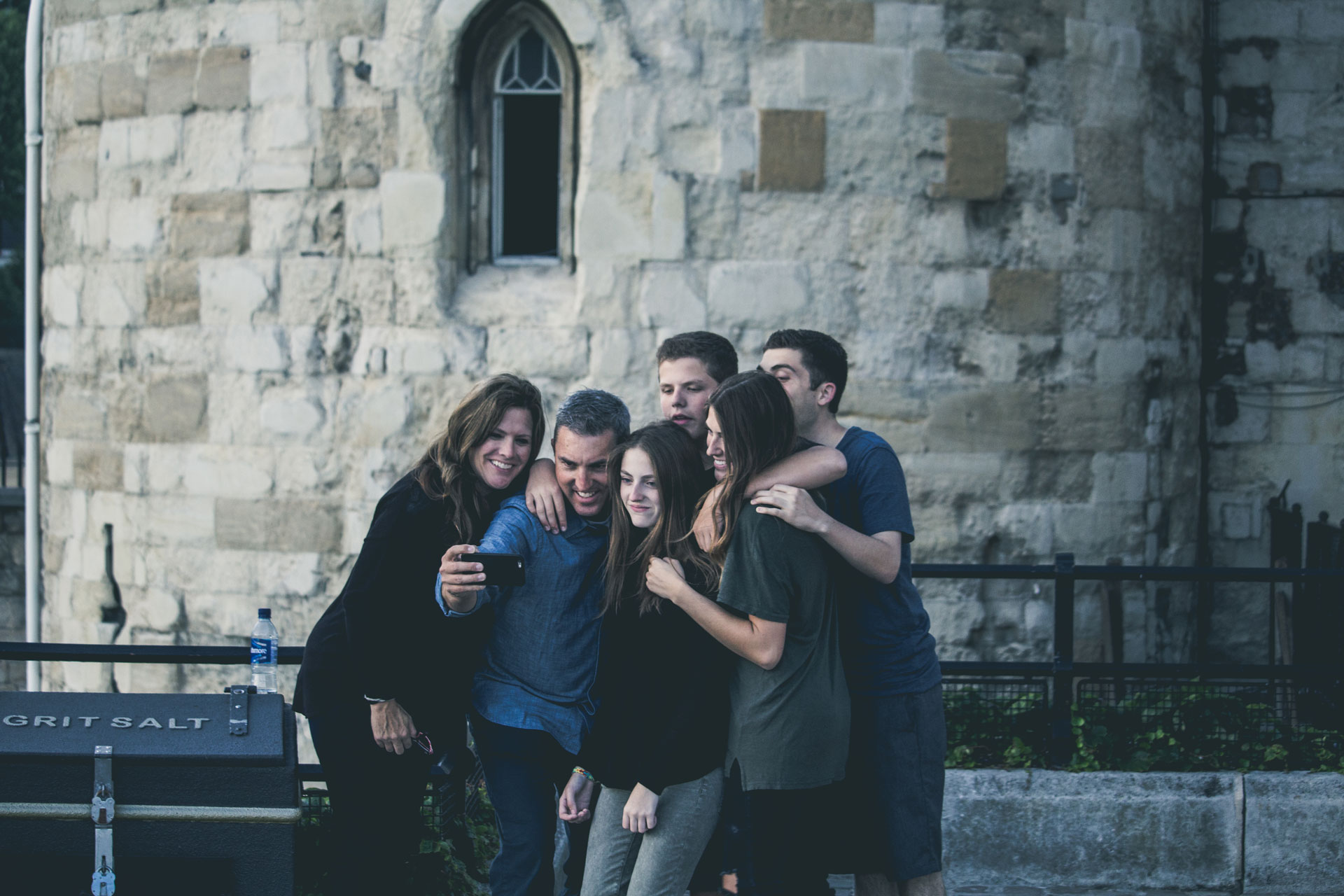 This post was contributed by our friends at Magoosh Test Prep. 
Often, it feels like ACT prep is designed only for self-study. But you don't have to be a lone wolf to get a good ACT score. There are many fun, social ways to build up those ACT skills with friends. Here are some tips:
Tip 1: Join (or start) an ACT prep group in your high school
A lot of bigger high schools actually sponsor ACT study groups. Check with your principal or guidance counselor to see if there's a group for ACT preppers that you can join. If there isn't an ACT study group, make one with some of your high school friends.  
Tip 2: Online ACT prep materials are especially easy to share with friends.
It's easier to study for the ACT with your friends if everyone is using the same materials. Most obviously, web-based ACT prep is easy to share. Magoosh offers some good ACT products that everyone can access through their computer or phone. You and your friends may enjoy the ACT prep materials on the Magoosh High School Blog and the apps, lessons, and practice materials at Magoosh ACT.
Tip 3: Online collaboration tools are great too!
You can share more than just materials online. You can share yourself online. When you don't have time to get out of the house, you can talk to your friends live through online and mobile chat tools like Skype and WhatsApp. Not only that, but you can also use a shareable Google Doc to type things to your friend in real time. And there are even free online whiteboards you can use in live virtual study sessions with others. (I especially like A Web Whiteboard. It's free, and you don't even have to download or install anything!)
Tip 4: Include some group study sessions in your ACT study plan

A personal study plan is an important part of passing the ACT. However, the personal plan you make doesn't need to be completely personal. Make room in your study schedule for a weekly group session with friends. That way, you can update each other on your progress, give each other pointers, and study the hardest stuff together.
Tip 5: Group readalouds are a great way to improve reading comprehension

Some ACT Reading passages can get quite dense. But there's a surprisingly effective way to understand a tricky passage: read it out loud, slowly. This gives you time to think about what the words really mean. And you know what's even better? Hearing someone else slowly read the passage out loud. Group readalouds are perfect ACT Reading prep activity for you and your friends.
Tip 6: Try some friendly competition

Even when you do an individual ACT practice session, you can be with your friends in spirit. One way to do this is to compare ACT practice session scores with your study buddies. When you do—say—a practice ACT Science section, you can have your friends do the same section. At the end, compare scores. As you keep studying, compare score improvement over time. This kind of friendly competition can really keep you motivated as you move forward.
Tip 7: "Gamify"

Gamification refers to converting serious, important tasks into games. And there are plenty of ACT games you can play. Find ways to compete or work together in teams as you solve ACT Math problems, get the answers to ACT practice questions, and build ACT skills. Check out my post on ACT games for some specific ideas on how to do this.
Tip 8: Pool your knowledge

"Two heads are better than one." It's a cliché, but it's true… especially when it comes to ACT prep. That hard story problem you just couldn't figure out in ACT Math? You probably have a friend who knows how to do that problem and can show you the way. You may clearly see the answer to an ACT Science question, but have friends who are lost and could use your guidance. Meet up with friends to learn from them and to teach them.
Tip 9: Work with friends to make sure you've studied everything you need to study

The ACT covers so many different kinds of academic content. It's easy to forget something… unless you have friends around to gently ask: "Aren't you forgetting something?" You and your friends can go through this checklist of common ACT Math topics, this list of types of ACT Science graphs and tables, this article on the different ACT Reading question types, and so on. If one of you has missed anything, you'll have friends to help you catch up on your studies.
Latest posts by David Recine (see all)