BREAKING: Admit.me at the New York Times!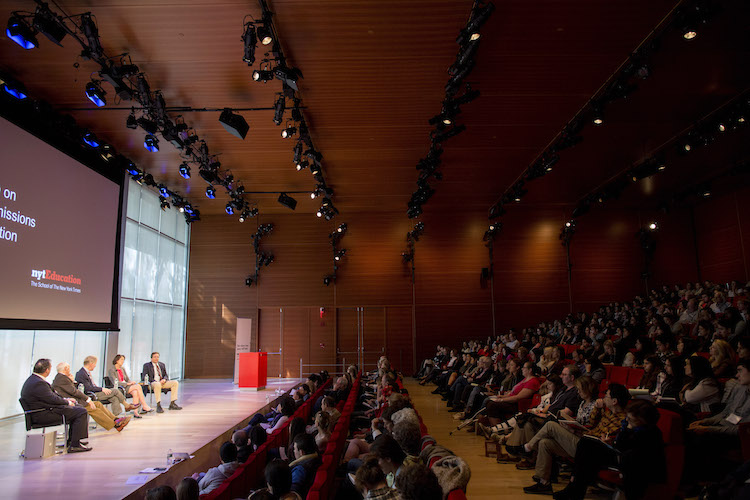 We are thrilled to announce that Admit.me co-founder Kofi Kankam will join the nation's foremost admissions experts at the NYTimes Symposium on College Admissions and Preparation this Saturday, 10/8.
Want in on the fun? Join us from wherever you are via livestream!
On October 8, 2016 the annual Symposium on College Admissions and Preparation will feature the nation's best admissions professionals from across the country, and will share insights into this ever-evolving subject. Ensure that you have the latest, most up-to-date information to chart your path through this important process.
Follow our admissions journey on Facebook, Twitter, and Instagram.
Kofi is maniacally focused on ensuring that Admit.me provides equal access to college and grad school for all applicants. He is still trying to recover from his poverty-inducing days at Harvard, Harvard Ed, and Wharton.
@TheRealKof
Get more admissions help at admit.me
Latest posts by Kofi Kankam (see all)