Medical School Application Timeline 2016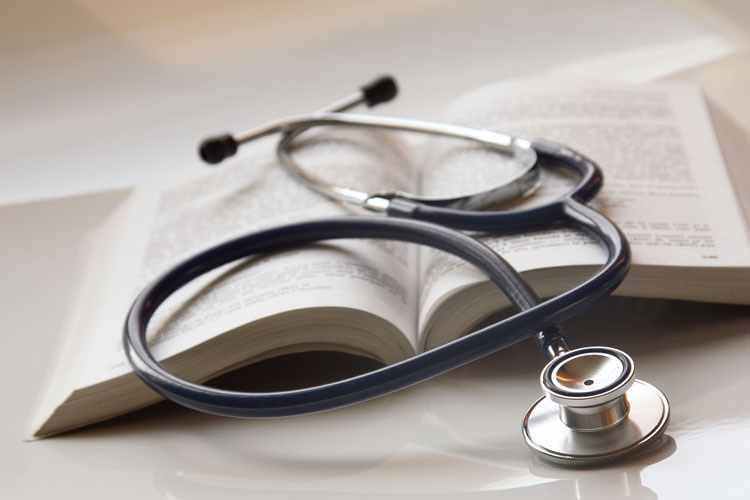 We all know that applying to medical school is STRESSFUL. The process is confusing, complicated, and l-o-n-g. So to help make your lives a bit easier, we've constructed what we believe to be the "ideal" timeline in order to help clarify and space out the process.
If you are in the current cycle of applying, your journey have already begun a few weeks ago. For those applying for admission in 2018, we know that you are just starting to put together your list of schools, and that applications are looming in the not-so-distant future. We recognize that the timeline can feel rushed, despite how spread out it is.
Free download: Comprehensive Timeline for Medical School Admissions for Undergraduates
The purpose of this timeline is to guide in your planning and organization throughout the admissions process. Our timeline is catered around the rolling admissions of medical school. This means the first applicants have the best shot at gaining admissions – so the earlier you apply, the better!
There are three different application systems (AMCAS, TMDSAS, and AACOMAS), but in this post I will focus on AMCAS. However, this timeline can be tweaked to fit the other two systems. We hope you find it useful, and wish you good luck!
Six Months Before You Apply
October to December
Familiarize yourself with the application process – use your pre-med advisor, Google, upperclassmen, and your mentors!

Speak to your pre-med advisor about committee letters, and figure out the exact process your particular school uses for applications.

Purchase a copy of the MSAR and start compiling a list of potential schools; make sure that you have completed (or have plans to complete) all of their academic requirements.

Continue to maintain a high GPA and participate in your extracurricular activities (volunteering, community involvement, research, shadowing).

Start preparing for the MCAT.

Make sure your CV is well-formatted and up to date; ensure you keep it updated.
January to March
Start drafting your personal statement (send it to several pre-meds AND non-pre-meds for revisions).

Request letters of recommendation from faculty that you feel can write you a strong letter of recommendation.

Be prepared to send your faculty a polished copy of your CV and a thoroughly edited draft of your personal statement.

Take the MCAT – we recommend you take it by the beginning of March in order to give yourself time to retake it later, if needed.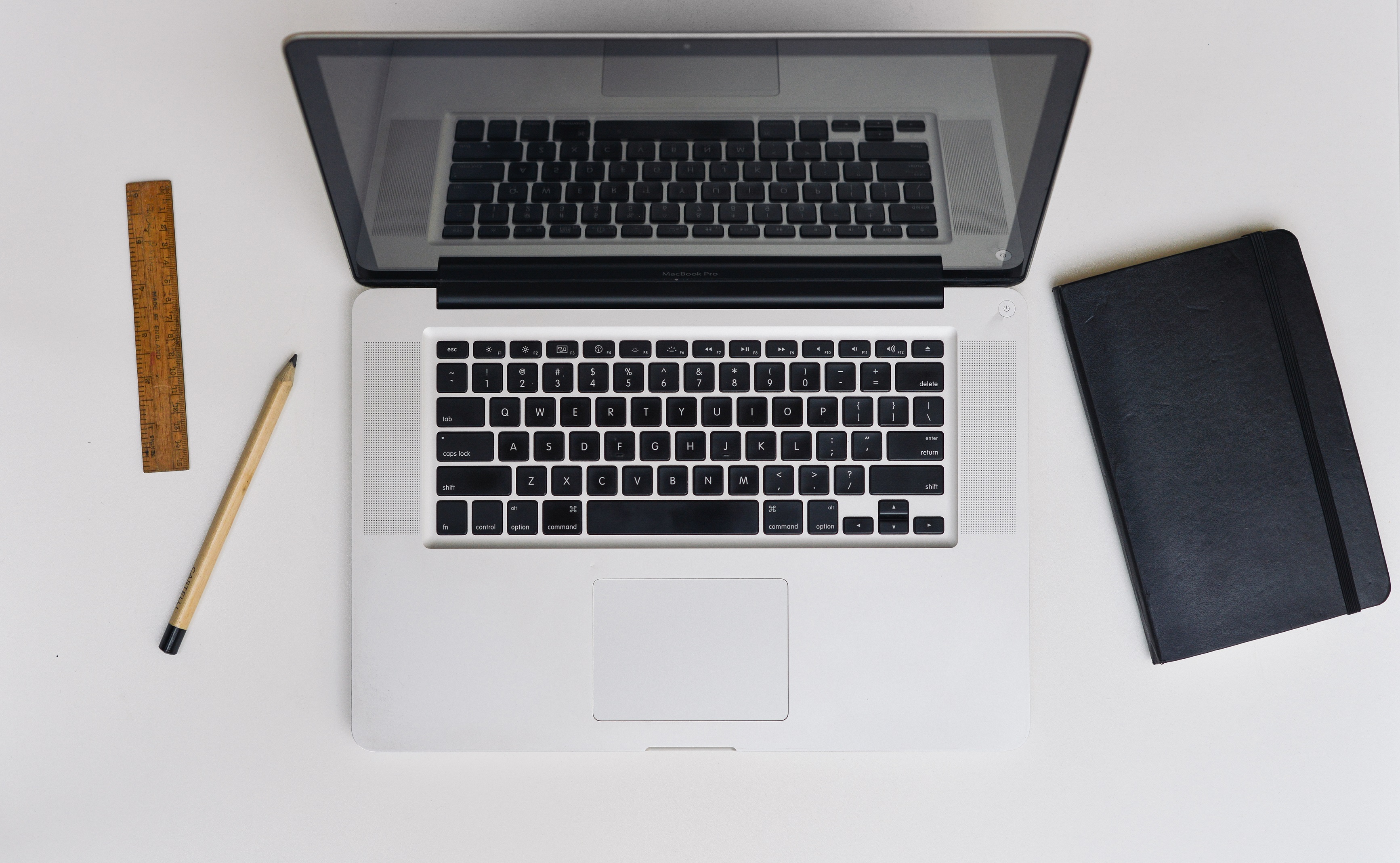 The Year You Apply
April to May
Finalize your list of medical schools with input from your pre-med advisor.

Request copies of your transcripts from all colleges and universities attended, and ensure there are no errors; if there are errors, take corrective action.

Order official transcripts from ALL colleges/universities you have attended.

If need be, retake the MCAT by May 1

st

at the latest.

Begin working on applications in early May (preferably within the first week).

If you have specific questions on the application not answered in their manual, contact AMCAS directly (and early!)

Confirm deadline dates for primary and secondary applications from all medical schools you are applying to.
June
Submit your primary application to all your selected schools; the earlier you do this, the better!

It takes time to verify the application, and the application does not go out to your schools until it is verified.

To be verified by the end of June you want to submit by the end of the first week of June.

The later you submit, the longer verification takes – this delays your receiving secondary applications, which delays interview invitations, making it harder to be admitted.
July to September
Complete supplemental/secondary applications as you receive them, ideally within one week of receipt; many schools are just waiting to receive the secondary before they issue interview invitations.

Frequently check your status on application websites to ensure you do not miss secondary applications or interview invitations.

Prepare for interviews at medical schools (these typically start late July/early August).

We recommend you attend the earliest interviews possible in schools that have rolling admission.

Be strategic about your interview order – let your first interviews be at schools you are less enthusiastic about attending; your first interviews will likely be your weakest as you are getting used to the process.
October to March (of next year)
Continue interviewing at schools.

Start receiving acceptances in mid-October!

If you are a late applicant, be aware that many schools have a mid-October deadline to receive primary applications from AMCAS and a mid-December deadline to receive secondary applications

If accepted before March: several schools have Second Look/Revisit weekends – attend and enjoy them!
April to June
Ensure you are only holding an acceptance at one school; it is against AMCAS rules to hold more than one acceptance after April 30

th

(MD/PhD) or May 15

th

(MD).

If waitlisted at schools you are interested in attending, send updates and a letter of intent.
If you are in your pre-medical career, there is still work for you to do! Use our free guide with a comprehensive timeline that outlines everything that you need to do throughout your undergraduate career. Download here
Remember, there is no one single timeline that fits the needs of all applicants and all schools! This timeline is meant to be a detailed guide to help applicants give their best shot for getting admitted.
Have you started applying for med school? What is the most confusing part about med school applications? Let us know in the comment below!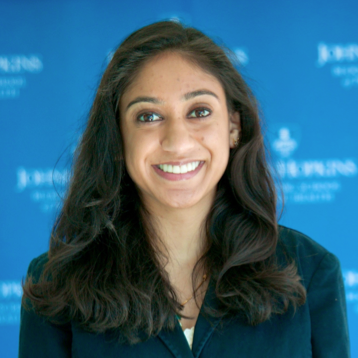 Medical School Expert & Consultant
at
Admit.me
Ruchi studied at Rice University before attending Johns Hopkins University School of Medicine and Johns Hopkins Bloomberg School of Public Health for her MD and MPH. In between medical school advising and her extracurricular activities, you can find Ruchi trying out coffee and pastries in Baltimore!
Get more admissions help at admit.me