Best Ways to Mitigate a Low GPA in MBA Applications [Self-Assessment Questionnaire]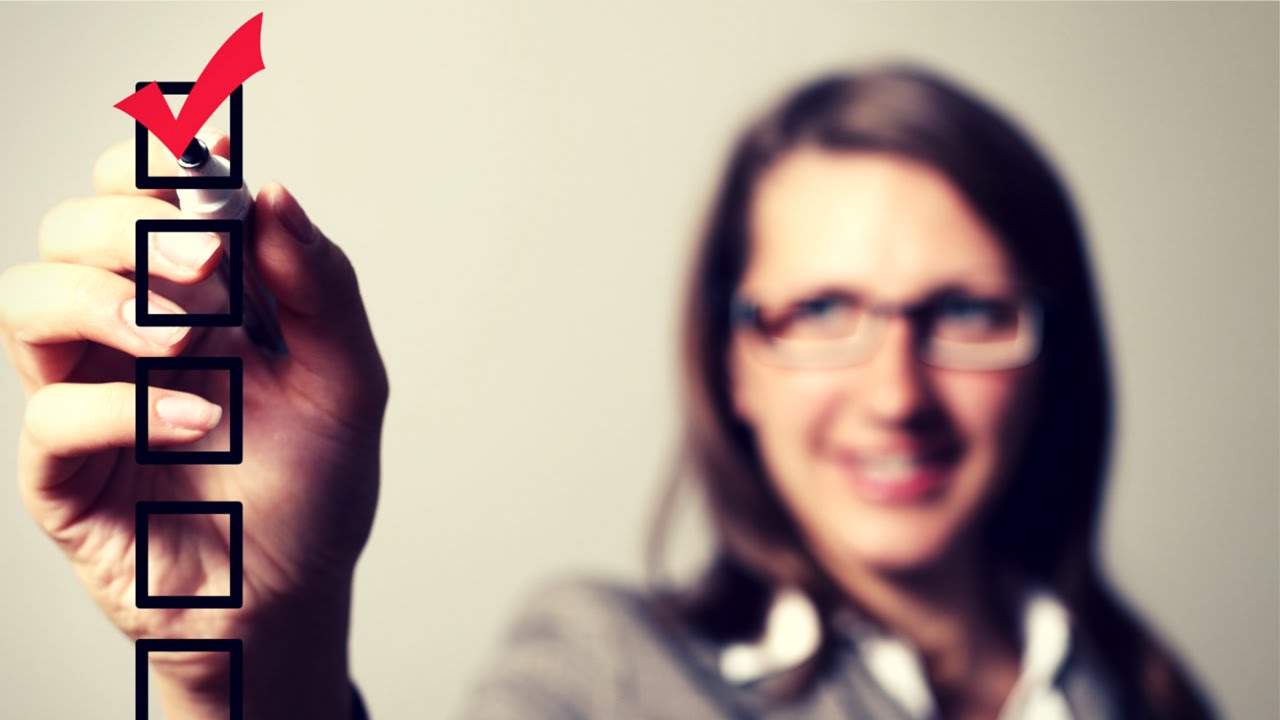 It's not a secret that your undergraduate academic performance is a critical element of your MBA application. MBA admissions directors look at your GPA as a proxy for your ability to succeed in the rigorous academic environment in business school.
While many applicants excelled in undergrad (3.4+ GPAs), other applicants had a more inconsistent level of performance, and some applicants performed far below their ability. Your grade point average (GPA) is fixed and cannot be altered after you graduate – this makes it different from nearly every other element of your application.
If you consider GPA as one of your weaknesses and want to find ways to mitigate it in your application, you've come to the right place. In this article, I will go into detail on some of the best practices to strengthen your academic record and convince MBA admissions directors that you can handle the academic rigors of b-school, even if you can't change your GPA. This post comes in two stages: 1) evaluation of your transcript and 2) mitigating actions. 
(Note: If your GPA is above 3.4, your academic performance is not likely to hurt your application. But you still may want to go through the next steps – especially regarding quantitative classes – to see how you can strengthen your application even more.)
If you're looking for professional support to strengthen your MBA application, learn more about our pre-application services here.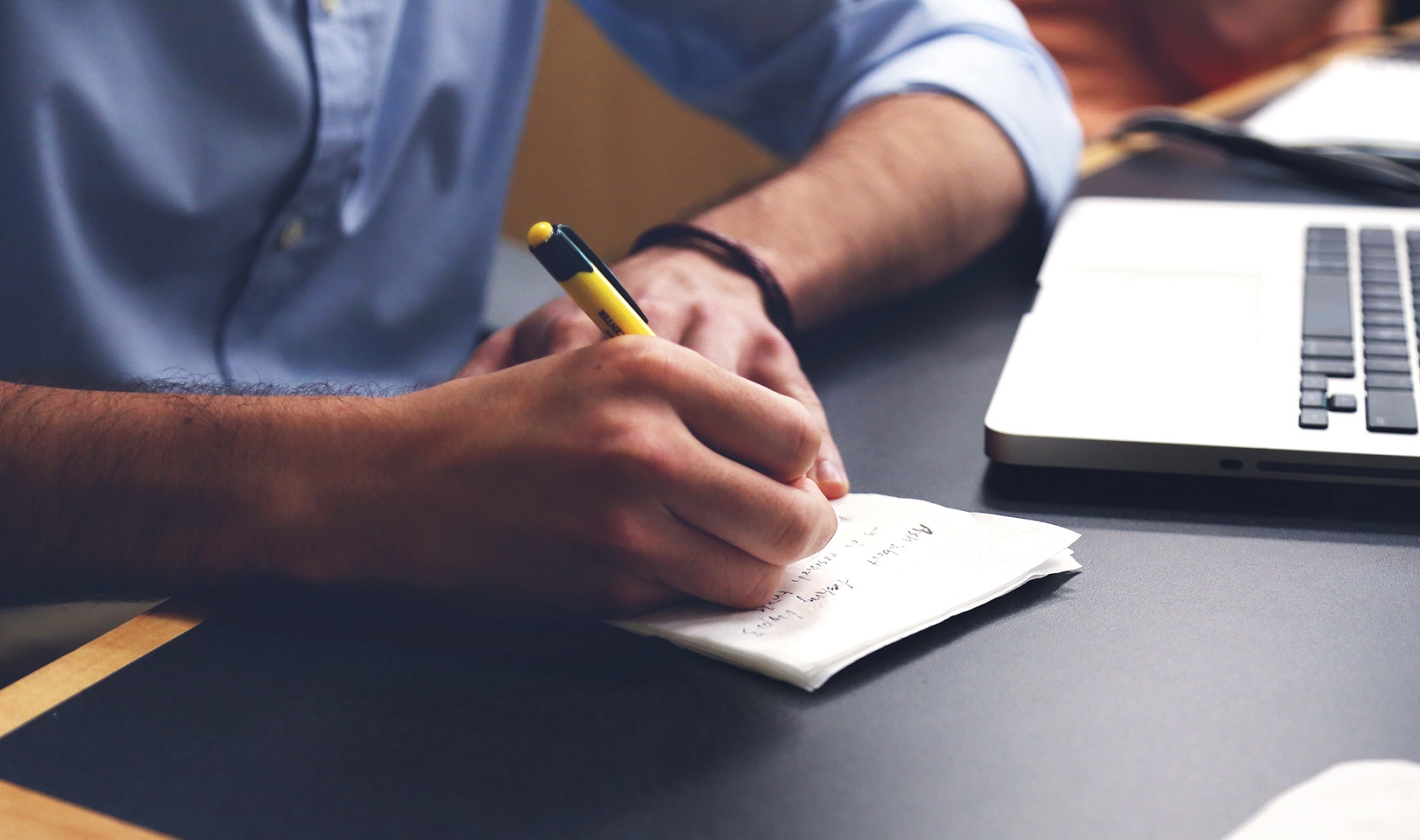 Review your transcript early
As MBA admissions experts, we recommend that every MBA applicant review their transcript as early as possible in their application process to fully understand their academic record and evaluate whether they should take any action to improve their application. In general, you should start this process 3~6 months prior to application season. 
Use the 5 categories below to assess your transcript and create an action plan.
1. What is your overall GPA?
Greater than 3.4

– No action required

3.1 to 3.4

– Mitigating Action (1 & 3 – see below) may be necessary.  Investigate further to determine if action is necessary (review academic ranking of the school, academic trajectory and performance in quantitative classes)

Less than 3.1

– Mitigating actions (1,2 & 3) are suggested
2. Did I get anything lower than a C in any classes?
No –

No specific action required

One grade below C –

Consider mitigating actions (1 & 2)

More than one grade below C –

Mitigating actions (1 & 2) are required
3. How many quantitative classes did I take?
Quantitative College Major

– No action required (assuming performance is strong)

Three or more

– Mitigating action (1) could help but is not necessary if performance was strong in in all/most courses (A grade of "B" or above in all classes)

Two or fewer (especially if no calculus)

– Mitigating actions (1 & 3) are suggested
4. How did I do on quantitative classes?
A's and B's

– No action required

A's and B's, one or two C's

–  Consider mitigating actions (1 & 3)

Multiple C's

– Mitigating actions are required (1,2 & 3)
5. What is my trajectory of performance?
Finished strong

– No action required for GPAs greater than 3.4

Consistent performance

– No action required

Finished poorly

– Consider mitigating action (1,2)


Mitigating Actions
After you've assessed your transcript, now is the time to decide which mitigating actions will most benefit your application. You can't change your GPA, but you can take several actions to improve how the admissions director will view your ability to excel in an academic environment. In the next section, I will explain three mitigating actions and their benefits.
1. Take a quantitative class
Benefits:
Demonstrates your ability to perform in an academic setting and in a quantitative class.

Shows how serious you are about business school.

Can help you test/opt out of core classes in some programs.
Key Notes:
You must get in the A range to make the Admissions Committee feel comfortable.

Take a class at a University extension if possible. Otherwise, community college will suffice.

Consider taking quantitative classes in the following order of relevance: calculus, statistics, accounting, economics.
2. Write an Optional Essay explaining why your historical academic missteps are not an indication of future performance
Benefits:
Can help you explain extenuating circumstances that led to academic missteps.

It's an opportunity for you to draw attention to more recent performance in which you excelled.
Key Notes:
Draw attention to improved performance to convince the admissions committee of your ability and enthusiasm.

Use evidence from work or other settings where you've shown dedication and quantitative ability.
3. Excel on the GMAT
Benefits:
Can help demonstrate academic aptitude.
Key Notes:
A 700+ score can mitigate overall GPAs above 2.9.

Performing well on the quantitative section is more important for those with majors that did not require quantitative classes.
Are you ready?
Get your transcript and start taking action today to be sure your academic record is as strong as possible for the next MBA application round.
If you have further questions, feel free to comment below or post a question on our MBA forum. We're here to help!
Never apply alone,
Kof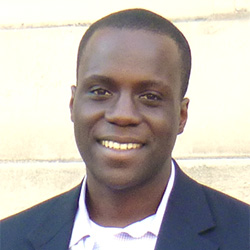 Kofi is maniacally focused on ensuring that Admit.me provides equal access to college and grad school for all applicants. He is still trying to recover from his poverty-inducing days at Harvard, Harvard Ed, and Wharton.
@TheRealKof
Get more admissions help at admit.me
Latest posts by Kofi Kankam (see all)