I've Been Waitlisted by Law Schools – Now What?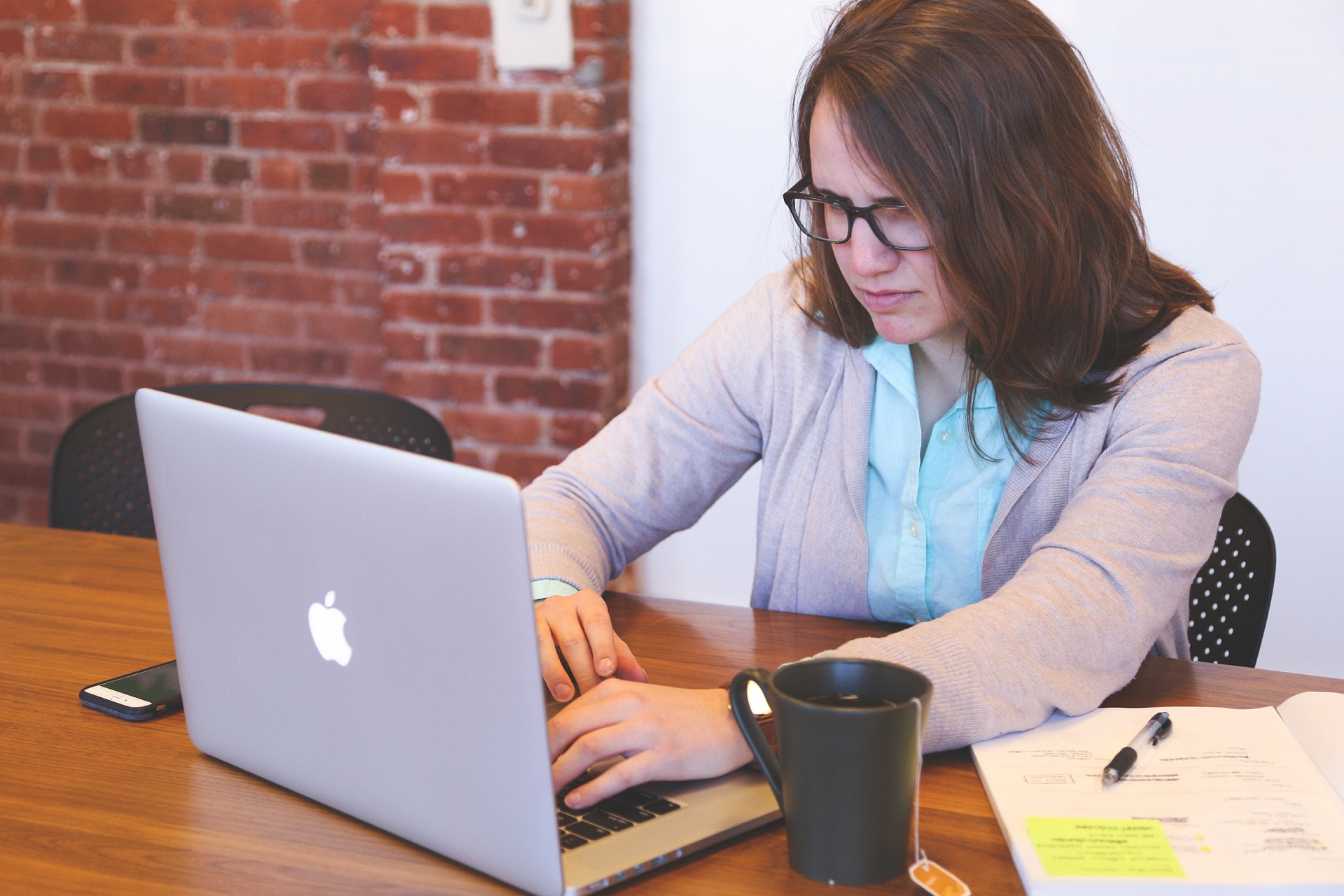 Nothing is more aggravating for an hopeful law applicant than receiving a waitlist letter from her dream school.  A rejection letter at least closes the door, but a waitlist letter seems to leave an indefinite opening, or at least until August.  
But don't despair just yet! Many applicants have successfully launched off of the waitlist and into the classroom, and you can too. Read along for some of our tried-and-true tips for shaking off the waitlist shackles.
(Don't be desperate, be tactful. Learn more about our services on decisive waitlist strategy.)
1. Read your letter carefully for next steps.
We know you just want to throw it in the incinerator. But your waitlist letter often gives clear instructions for what to do next. So, punch a pillow a few times, and read the letter again and put it in your waitlist file (yes, you should create a waitlist file just as you created application files for your applications).  
Some schools strictly inform applicants to not contact them for any reason. If that is the case, then you must follow the instructions. Admissions committees are drowning in paper by this time in the admissions cycle, so if they say they don't want anything else from you, they mean it. That applies even if you have a new LSAT score or better grades in your last semester, or you've won the Nobel Peace Prize (don't worry, if that happens, they'll hear about it anyway). Don't pester.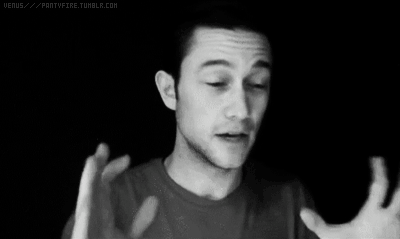 2. If there's an opening, send a Letter of Continued Interest.
But it's more common for schools to give you some opening for contacting them. They could either give a vague "Update us with any relevant information" or request a specific action, such as sending a one-time letter of continued interest ("LOCI") or asking you to indicate your continued interest every month.  When given the opportunity to write a LOCI, then do so! Remember to be clear and persuasive, and most of all, do it. It's worth repeating. 
If this school is your top choice and you'd definitely accept their offer, then state that in your LOCI.  But don't say that to more than one school.  No one likes to be stood up for the prom, and admissions committees like it even less if you say you will come and then you don't.

For schools that allow you to contact them, take advantage of the opportunity. But you need to use sound judgment to be careful not to become a chore for the admissions committee. How do you know when you've gone too far?
Think about it this way: an admissions officer uses the waitlist to bring on applicants when the school has a spot to fill.  Some applicants will likely be more attractive than others, but the differences among applicants are often marginal at this point.
What an admissions officer wants to know is that if she offers you a spot in the class, you will take it and show up. So your goal is to demonstrate great interest in a tactful way without being a nuisance to the office.  Do everything you can to get off the waitlist, but don't be a pest.
So how to do that? Continue reading for advice for what to do AFTER you've sent the LOCI.
3. If possible, pay an in-person visit to the school.
Schedule a visit to the law school if you can and request a tour (but don't demand an interview). Stop by the admissions office to say hello. Cheerfully indicate how interested you are in attending the school.
Showing up in person clearly communicates to the admissions committee that you are interested in the school. Maybe you think they won't remember you when they review your application in the future – but they do. Personal impressions can be quite powerful, so needless to say, you would want to leave a positive one that lasts.
 4. Update your file with positive information.
Update your application documents with positive information. Include improved second semester grades, a significant job promotion, a higher LSAT score or a glowing letter of recommendation. Also, review your application carefully to identify any weaknesses you can mitigate and then address them. If you're looking for professional assistance, check out our post-application services to improve your chance of admission.
If your problem is your LSAT score, and if you can put in serious study time before June, then take the LSAT again.  But don't do this without preparation, because a lower score will create a bigger hindrance than before.
For college seniors – don't let your grades slip! Keep up the good grades until the end. No senioritis allowed for law school applicants.
5. Communicate your interest, actively and continuously. 
If this is a school that you would certainly accept an offer from, let them know – in no uncertain terms – that this is the case.
It's important to continue expressing your interest to the school all the way through the end of the summer. I recommend starting with at least monthly communications in the spring, and moving onto weekly communications towards the end of the summer.
Don't try gimmicks – we advised you not to employ them on your applications, and the same applies here. If you think sending a video Valentine to the admissions office is a fun way to get their attention, then think again.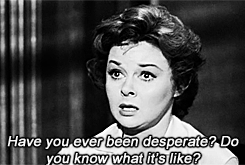 6. When given a chance, take decisive actions.
Keeping a waitlist strategy takes time and energy (and nerves!). Make it worth it by doing your homework in advance and cutting down on indecisiveness (save it for online shopping). When you get the offer from the school, accept it right away. 
On the other hand, if you don't plan to accept an offer from them, then take yourself off of the waitlist and make it a happy day for some other lucky applicant. Let's play it fair, players!

7. Be patient and stay positive!
Yes, breaking through a waitlist can be quite an psychological toil. But here's the good news: it's not impossible. One applicant I know was driving across the country to attend school on the east coast when he got a call letting him know that he was off of the waitlist. He just drove north right to his first his first choice school in New York City.
Waitlists start moving in earnest once the seat deposits are in and continue to make room even up to the first day of classes. So keep calm and pursue on. 
Got more questions? Ask a question on our forum and we'll get back to you in 24 hours.
What are your tips for getting off a waitlist? Share with us in the comment below!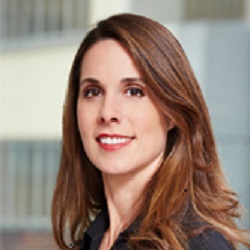 Christina Taber-Kewene is the Director of Law Admissions at Admit.me, the first online social platform for applicants where they can connect with current students, alums, and experts and get a free evaluation of their admissions profile.
Get more admissions help at admit.me
Latest posts by Christina Taber-Kewene (see all)