Top 5 DO's and DON'Ts of College Admissions for Parents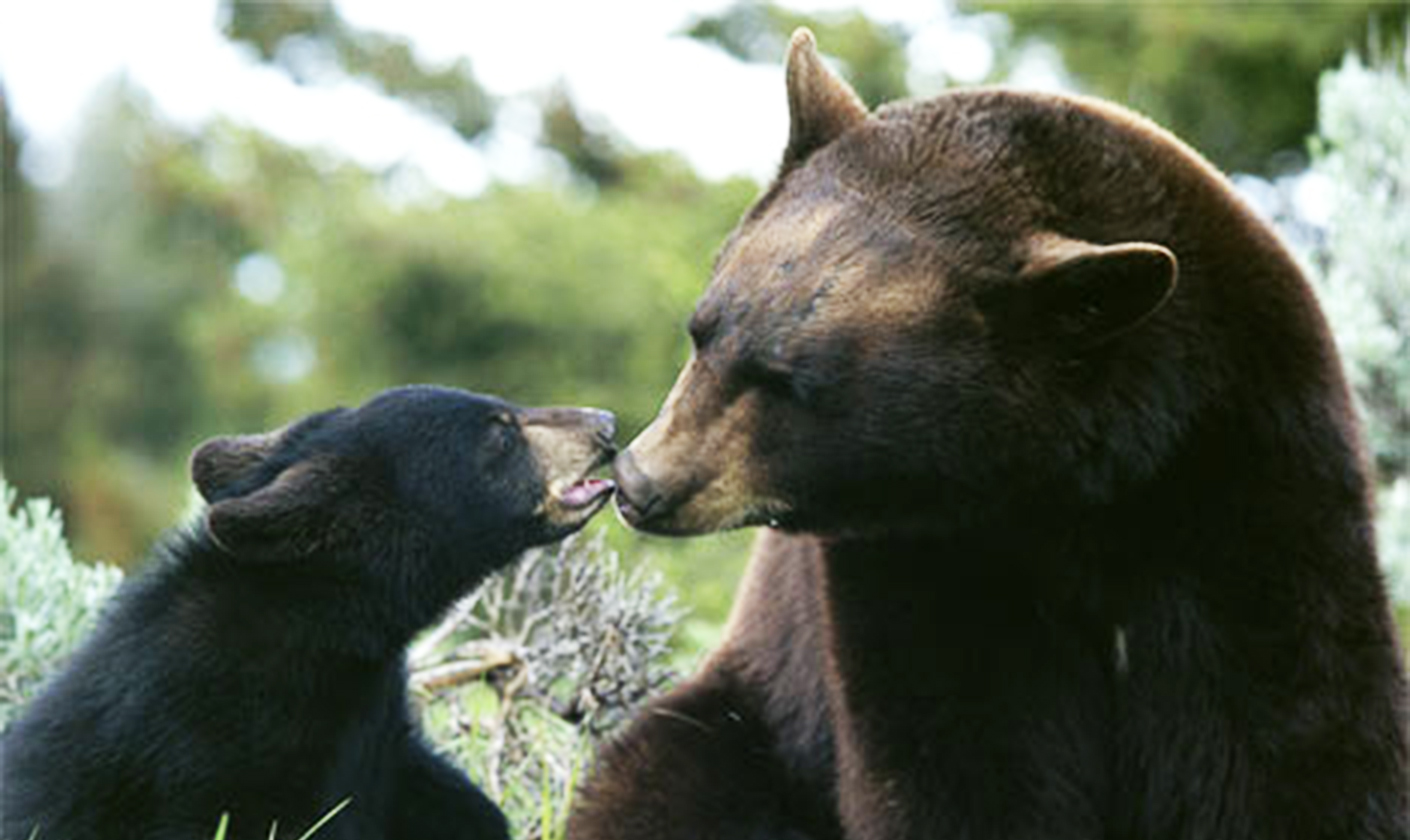 Junior year is on the horizon for your daughter or son, and you are ready to get the ball rolling.  Things can start getting hectic pretty quickly once the application season hits, so start sorting things out early on to keep your pace and, yes, your sanity.
Here are our top five Do's and Don'ts for helping your teen through the application process.
DO establish a timeline.  Sixteen year old's + executive functioning often leave room for improvement.  Sit down with your student to create a calendar for college preparation now. In addition to ensuring that she is taking more competitive classes available in school, you also will need to put a date on SAT/ACT (and prep), SAT II and AP tests, preparing the personal statement, getting letters of recommendation and college visits.  
DON'T do all the work for your child.  The purpose of this process is so that your son can be independent in two years.  He will be taking his courses, feeding himself and getting to class and working on his own.  Now is a good time – once you've established a calendar – to expect more independence.  Help him create a plan for how to and where to apply, but also expect him to do some research, weigh his options and continue to work hard in school.  This is his life, not yours, after all.
DO gather as much information as possible starting now.  Your daughter should attend college fairs, meet with her guidance counselor, browse sites like Admit.me or College Confidential, talk with her friends, mentors and teachers. Read more about key factors you should consider when choosing colleges.
DON'T assume that your family won't qualify for financial aid or that your child won't receive merit-based scholarships.  
Work with your child's guidance counselor and other resources to look for both merit-based and need-based scholarship opportunities.  Some school just might be looking for an all-state bassoonist who lettered in track all four years.  Don't forget to check out some of the trusted online scholarship search tools.
Visit www.fafsa.org to learn what paperwork you will need to fill out during the application process for financial aid consideration. We recommend submitting the FAFSA as soon as possible after it comes out on January 1.
Ensure that your tax filings are up-to-date. If you haven't filed your taxes yet, you can use estimates to submit your FAFSA and update any errors later.
DO keep your eye on the end game.  College preparation takes years, not days, so stay focused on the important dates – SAT, ACT, college tours, and more! Try to keep this all in perspective, however. There is no one "right" school, but rather a vast array of colleges offering a multitude of opportunities.  See the glass as half full, and you'll start seeing the opportunities!
What stresses out you the most in college admissions? Share your thoughts with us in the comment below.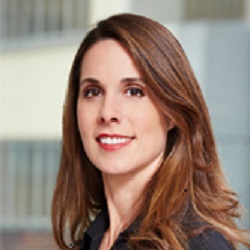 Christina Taber-Kewene is the Director of Law Admissions at Admit.me, the first online social platform for applicants where they can connect with current students, alums, and experts and get a free evaluation of their admissions profile.
Get more admissions help at admit.me
Latest posts by Christina Taber-Kewene (see all)