This Week in #CollegeApps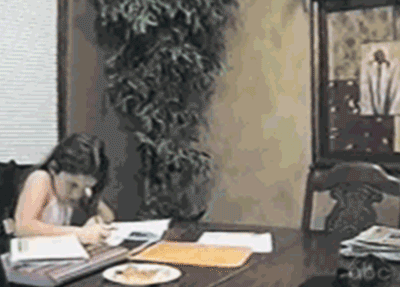 Bring on the tears! It's almost application season. Good thing we can all find solace on Twitter…
Here are the tweets that spoke to us on a spiritual level this week:
#7: On being a privileged millennial: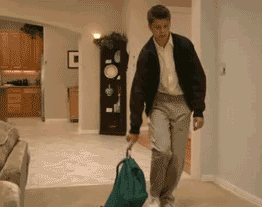 i didn't realize how boring my life was until i tried to write a college essay

— chloe (@chloejg9) July 20, 2016
#6: Because being pretty takes precedent (obvi):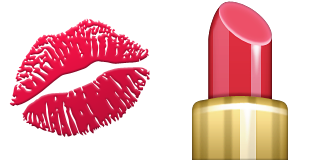 I have no problem spending $45 on makeup, but yet I refuse to pay a $45 fee to send in a college application. Lol @ my priorities.

— P (@pmhenny) July 29, 2016
#5: …next comes feng shui, right?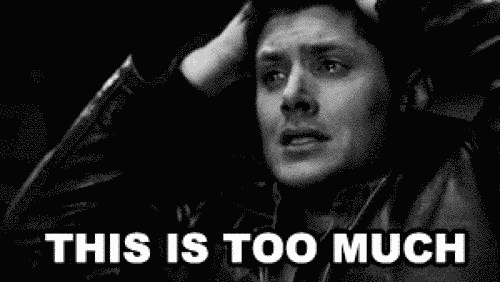 You know the procrastination for college application essays is real when you're cleaning your house instead

— Olivia Gray (@oliviagray98) July 29, 2016
#4: The WHS Class of  2017 does not look pleased…
WHS class of 2017 students doing summer work for the college app season! pic.twitter.com/wogxCWB0bp

— Lori Foote-Mitchell (@Lfootemitchell) July 20, 2016
#3: When "free time" stops being a thing: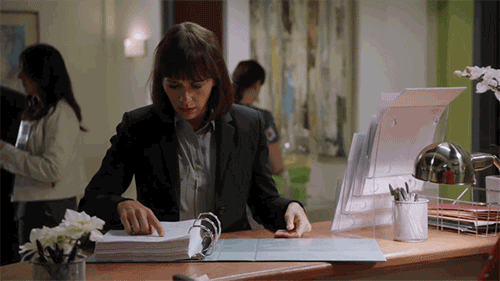 When they tell you you have a free summer between HS and college, they lying. Finally finished my summer book/essay 🙄

— Lily (@LiiilyVictoria) July 20, 2016
#2: What I learned in boating school…
I've been staring at my college admissions essay for over 20 minutes. #progress pic.twitter.com/UGmiUMqQ8a

— Sydney (@sydneywalllace) July 20, 2016
#1: …I need to start having some life experiences, stat!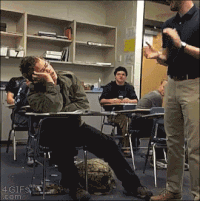 My life isn't exciting enough to write about in a college application help

— chloe (@chloe_nasmyth) July 29, 2016
Tweet us YOUR #collegeapps struggles at @admitme to be FEATURED NEXT TIME!
---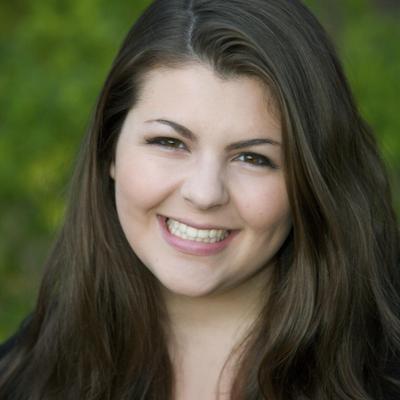 Erica Molfetto is Admit.me's own social media guru and helps connect applicants to current students, alumni, and experts online. She is an alumnae of the School of Life and a recent-graduate of Ohio University. You can find her on Admit.me by clicking on her photo above and personally @emolfetto.  #NeverApplyAlone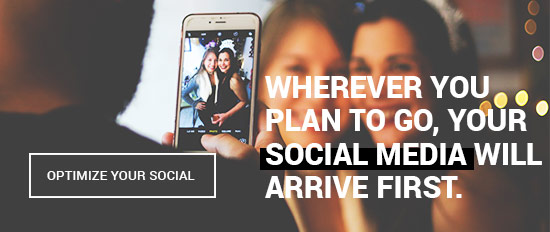 Kofi is maniacally focused on ensuring that Admit.me provides equal access to college and grad school for all applicants. He is still trying to recover from his poverty-inducing days at Harvard, Harvard Ed, and Wharton.
@TheRealKof
Get more admissions help at admit.me
Latest posts by Kofi Kankam (see all)